Zhruba před dvěma měsíci jsem si vzal za úkol přípravu a natočení prezentační video o naší společnosti.
Zadání znělo jednoduše, skoro jako ve známé české komedii: "Rozkaz, ten zněl jasně, nesmí projet za žádnou cenu…" Nic víc, nic míň. S nadšením jsem tedy začal přemýšlet, jak by výsledné video mělo vypadat.
Jde nám hlavně o přiblížení jak vypadá práce u nás v BCV a to ať už stálým nebo potenciálním zákazníkům, fanouškům, ale i všem ostatním. Proč se vlastně věnujeme Identity Managementu a co je naším cílem.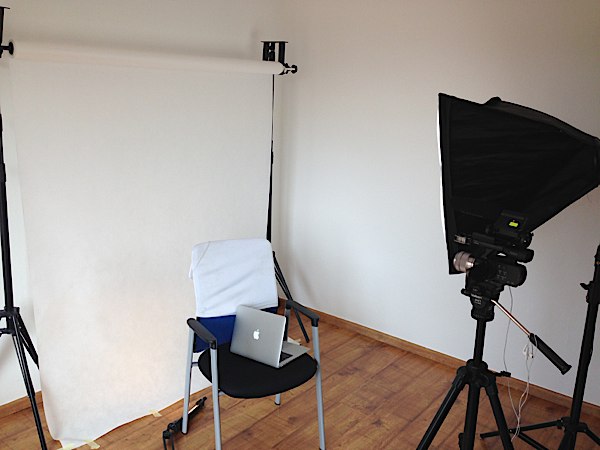 Když jsem měl vymyšlenu alespoň základní osnovu videa, co se týče obsahové stránky, začal jsem dávat dohromady představy o jeho stránce vizuální. Chtěl jsem hlavně jednoduchý a čistý "design". K mému štěstí se mi povedlo přesvědčit kolegy a svůj návrh prosadit.
Se schváleným návrhem jsem se začal poohlížet po použitelné technice. Nalezl jsem ve firmě kameru, sepsal osnovy textů, vybral účinkující – nutno podotknout, že o účast ve firemním videu se téměř strhla ve firmě rvačka.
Očekával jsem zástupy jedinců s nadšením jako při prodeji nového jablečného telefonu. Rvačka se téměř strhla, ale o to kdo nechce účinkovat. :-) Nakonec nezbylo nic jiného než demokraticky určit dobrovolníky.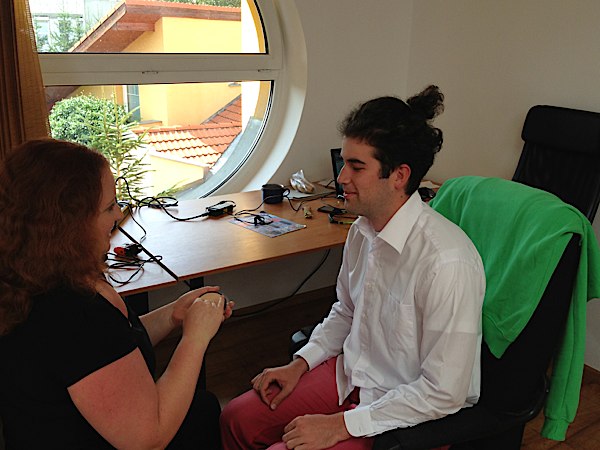 Po natočení několika desítek minut záznamu jsem zjistil, že kamera, kterou mám k dispozici, má rozlišení snímače asi jako 10 let stará Nokia. Bylo třeba sehnat moderní techniku. V půjčovně kamerové techniky mi ochotně pomohli vybrat to správné. Vypůjčil jsem pro jistotu kompletní ateliér včetně osvětlovací techniky, plátna a dalších nezbytných zařízení.
Během natáčení vzniklo zhruba 5 hodin záznamu, ze kterého po sestříhání vzniklo zhruba dvouminutové video. Má to ovšem jednu nespornou výhodu – máme k dispozici spoustu materiálu pro film o filmu. A co je hlavní, nespočet nepovedených a mnohdy velmi humorných scén, na které se můžete těšit. Finální podoba prezentačního videa je momentálně ve stádiu dokončovacích prací. Kolegům tímto děkuji.
Po dokončení uvidíte video na našem webu a sociálních sítích. Podívat se zatím můžete na krátké video o videu :)